IT College Okinawa Official WebSite
+81-98-833-6715
1-1-77, Higawa, Naha-city, Okinawa, 900-0022, JAPAN
For International Student
Global Business Course
Period of study: 2 years Capacity: 20 people
AM Class:09:30~12:40
PM Class:13:50~17:00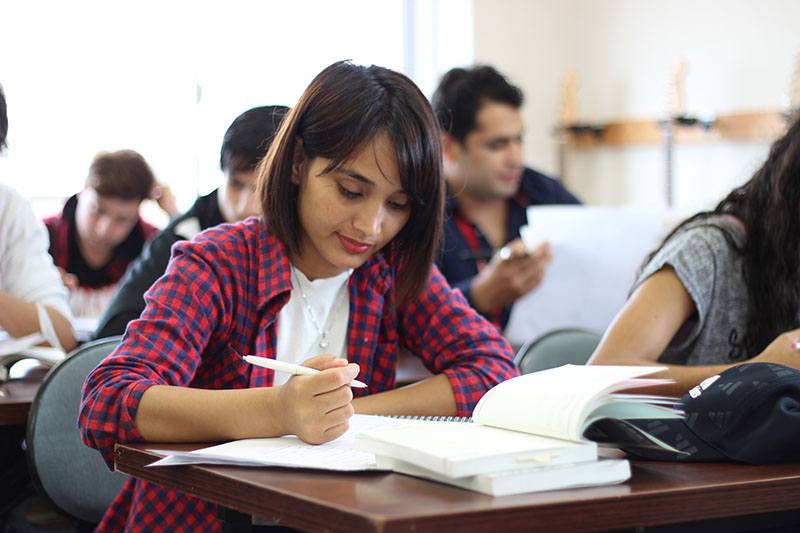 ICT (Information and Communication Technology) and business etiquette, learn languages and cultivate global human resources
A step-up course for Japanese language school graduates.    Students study in a course designated by the Minister of Education, Culture, Sports, Science and Technology, and are awarded the title of "Specialist" upon graduation.
Course Features
We provide classes where students can learn Japanese, English and business manners
Professional guidance by experienced instructors
Students will interact with the other Japanese students
Acquire professional qualifications necessary for employment in two years.
Students with excellent grades will receive a scholarship in their second year.
Employment support
Post-graduation career support
Annual medical checkup
Introduction of part-time jobs
Curriculum
First year
Excel,Word
WEB Fundamentals
Field work
Presentation
Social manner
JLPT N2/N3 Kanji
Intermediate Japanese I・II
Second year
Business Work I・II
Certification Corporation
Business English
Japanese Language Proficiency Test I・II
Hospitality exercise
Service practice
Job-placement exam preparation
Sales Management
Office application
Hotel Practical Examination
WEB site exercise I・II
Target qualification
G-Ken (Business Skills Test for Global Human Resources)
JLPT (Japanese Language Proficiency Test)
J.TEST (Test of Practical Japanese) A-C level
B-Ken (Business Proficiency Test)
EJU (Examination for Japanese University Admission for International Students)
TOEIC (Test of English for International Communication) 600+
MOS (Microsoft Office Specialist) Word / Excel test
Employment record
Employment in IT, hotel tourist facilities, retail, wholesale, etc. inside and outside the Okinawa prefecture.
You can also enroll in college school or university.
OSHIRO GUMI CO.,LTD.
Marketing Sommelier Okinawa Co.,ltd
Ryukyu DigiCo Inc
Loisir Hotel
Rokonaha Hotel
HOTEL PALM ROYAL NAHA KOKUSAI STREET
Hotel Orion Motobu
Green Field Ltd.
international building industry
SKY Rental&Lease Co, Ltd
Lelien, ltd.
Sky Car Rental
Integrated packaging Co,Ltd.
Okashi Goten Co.
Kyoda Shokai Co,Ltd.
Okinawa Churashima Foundation